I'm Nyacko, founder and Principal Consultant of Yin Consulting. My team and I work with organizations like yours when internal conflict is hindering a healthy culture and forward growth. We work to bring you clarity and awareness that will allow you to make the changes necessary to facilitate a healthier system and organization. With our focus on healing, we work with you to identify the areas of your organization that need attention, and we support you with developing a plan for sustainable health.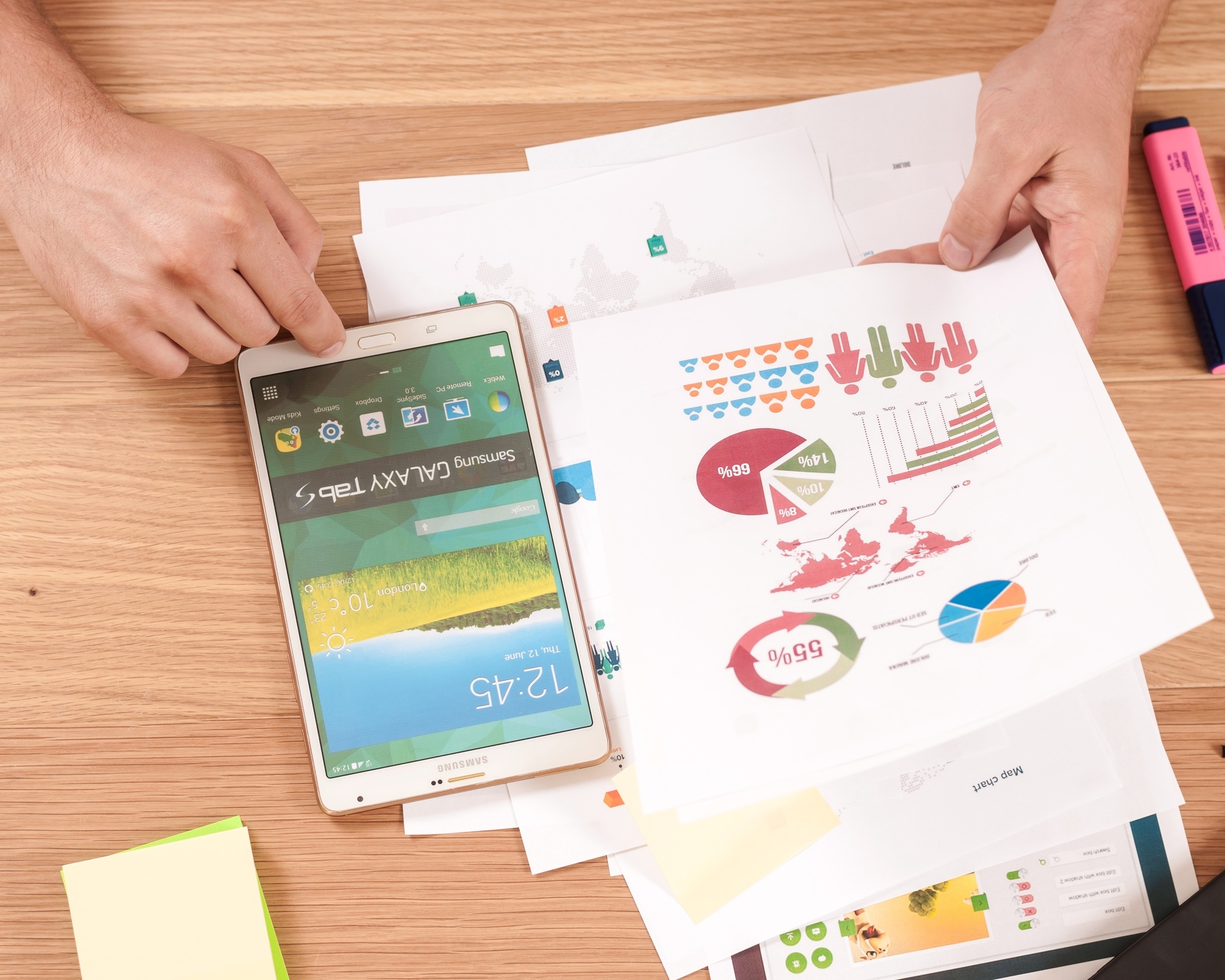 • Your organization and team experience renewed energy, and a clear sense of direction
• Your employees feel heard and have a renewed sense of community
• Your organization has an increased connection to its purpose
• Your team's productivity increases because your organization runs more effectively
With a foundation in mindfulness and wellness practices, my team and I evaluate your organization on a holistic level through our data driven approach. We developed our own comprehensive Organizational Healing Framework to help your organization heal. Whether your team needs help managing large scale organizational change, developing a strategy for growth, or addressing employee dynamics and engagement, we're here to help.